Do u like taking photos using your phone?
Do u have oceans of photos in your phone?
Are u always struggling to find the exact photo u want from oceans of images?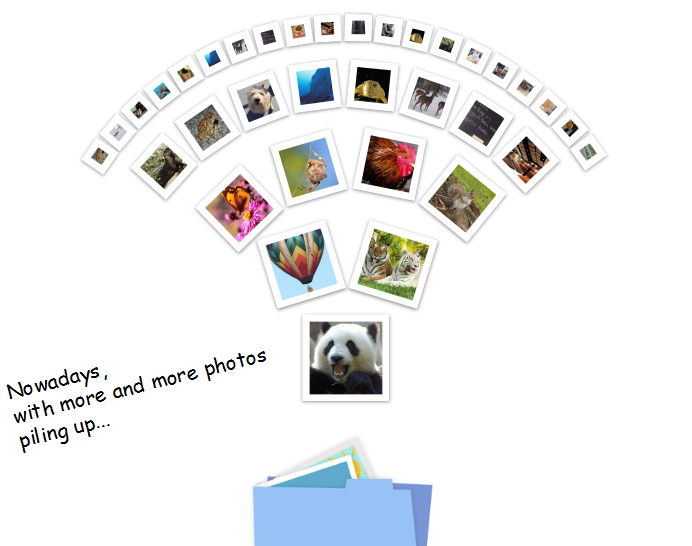 Oceans of different kinds of images
If your answers are "yes"
Now u have a better solution
SwiftPic++
- your swift smart mobile photo manager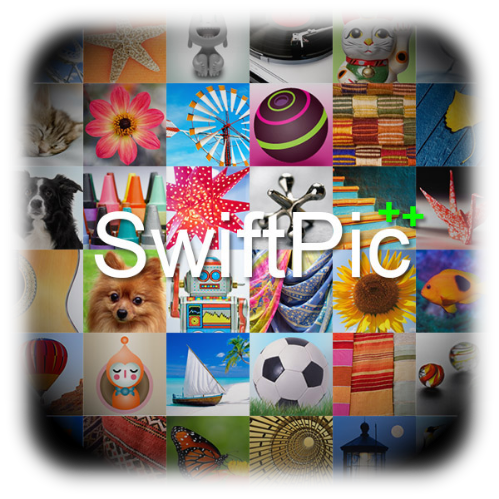 Logo
We can solve the above-mentioned problems
Because...
Our application can recognize up to 205 common objects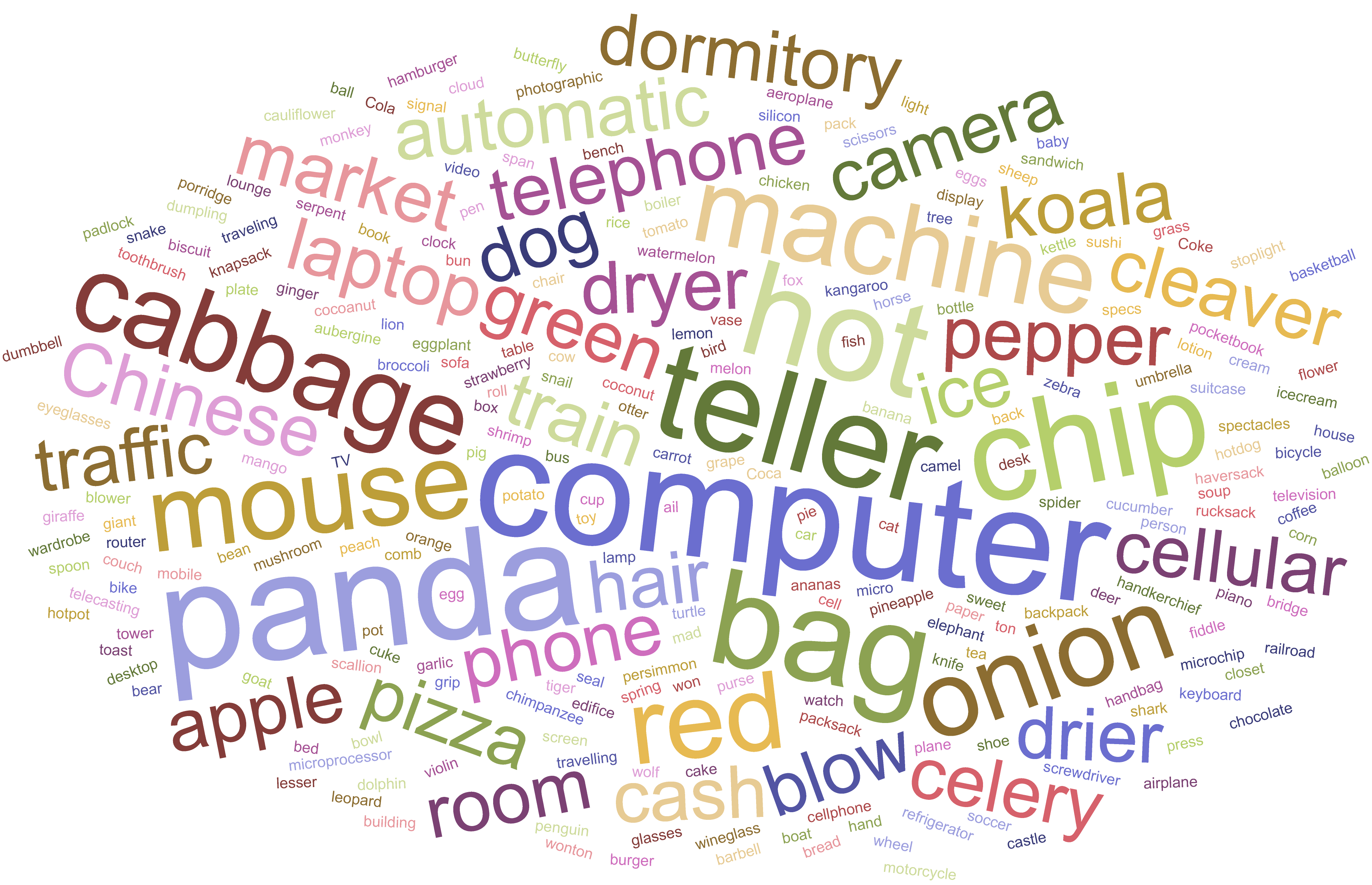 All labels supported shown in Word cloud
Based on up-to-date deep learning technology

Deep learning
But everthing is done inside you phone
TOTALLY NO NETWORK TRAFFIC NEEDED!!!
The app will be on the market soon. Here are some leak screenshots.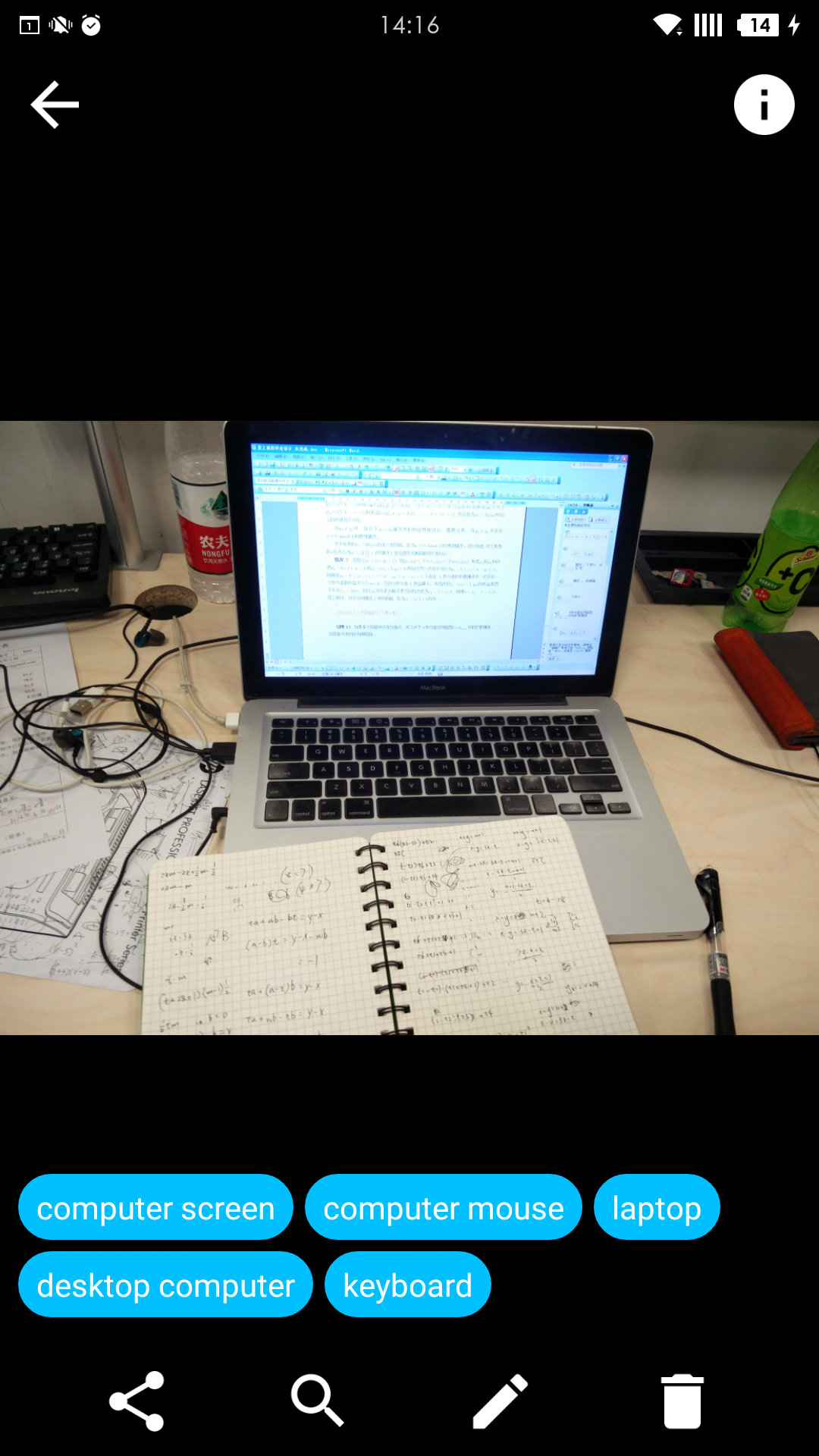 Labels Generation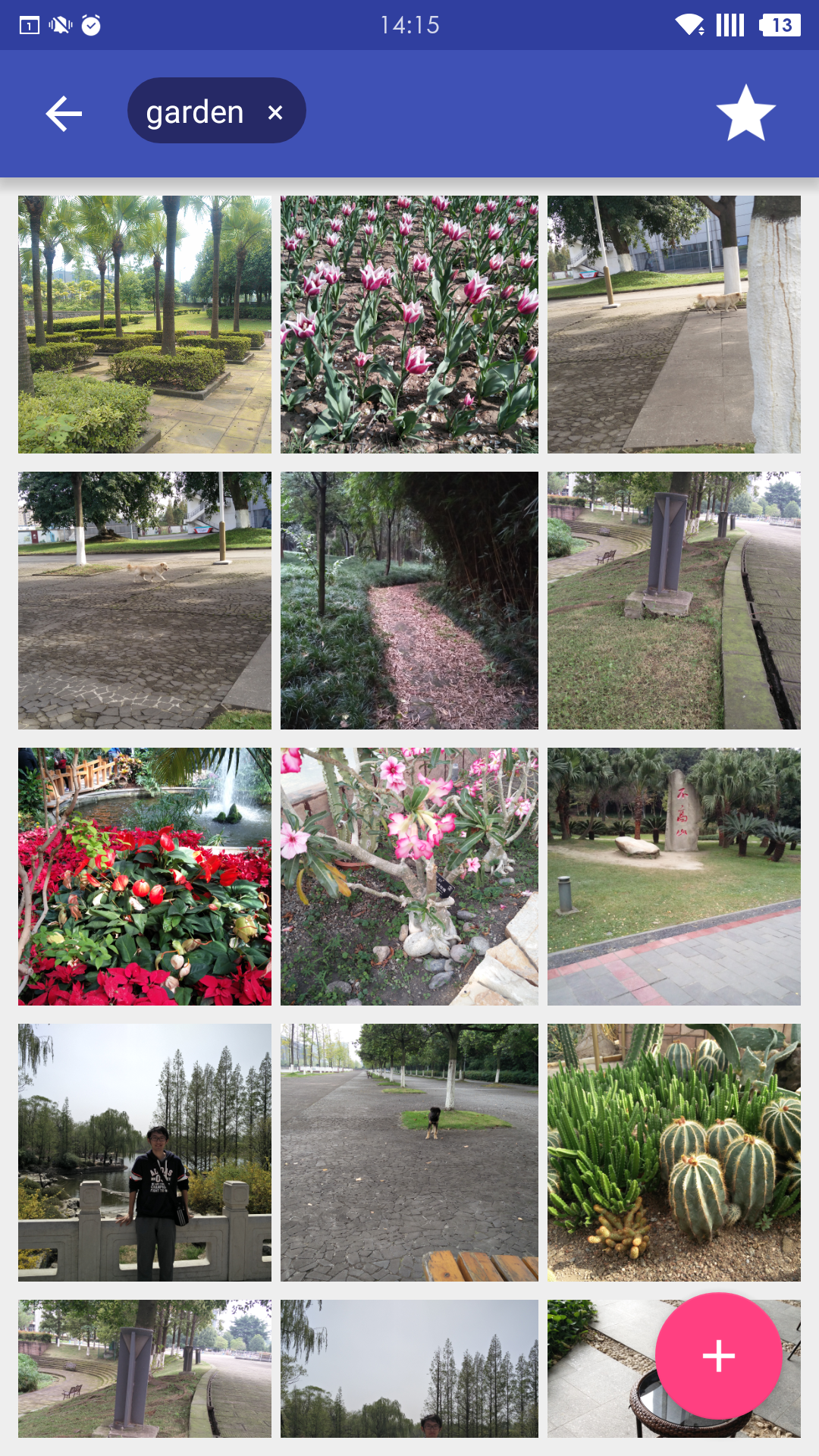 Search by keyword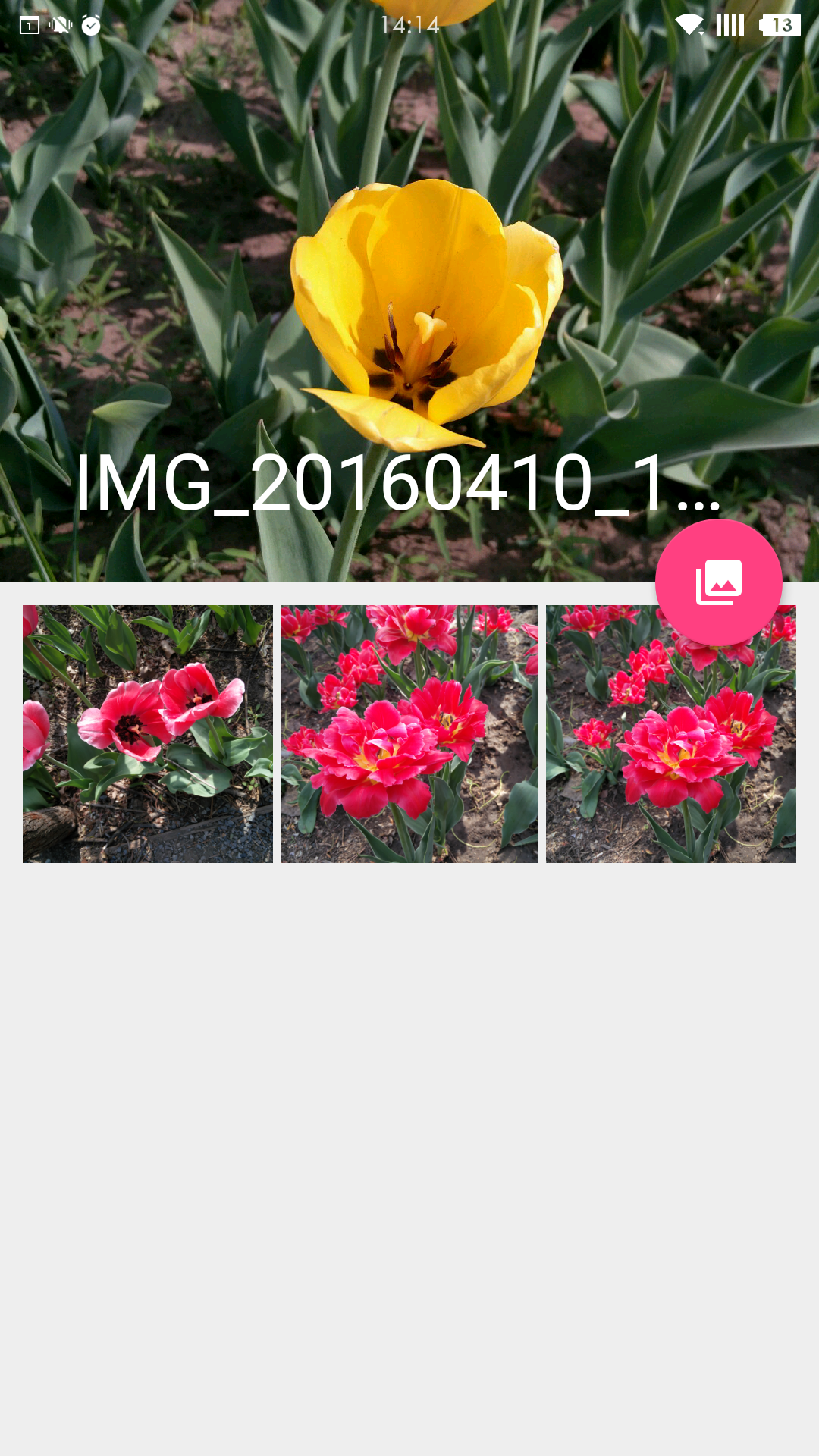 Search by image